Trilogy Means Community
Trilogy takes pride in our company-wide volunteer efforts. Being a part of a team with a common goal encourages our employees to form bonds that can be life-changing. Our volunteering inherently means helping people, creates meaningful relationships and increases social interactions outside of the workplace.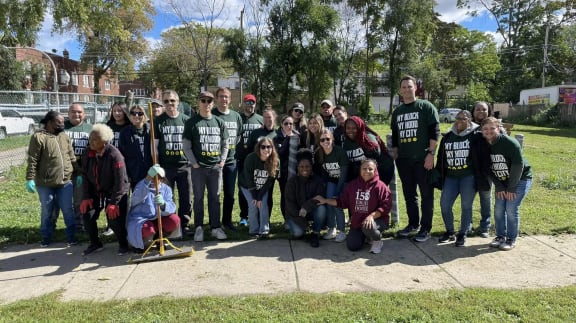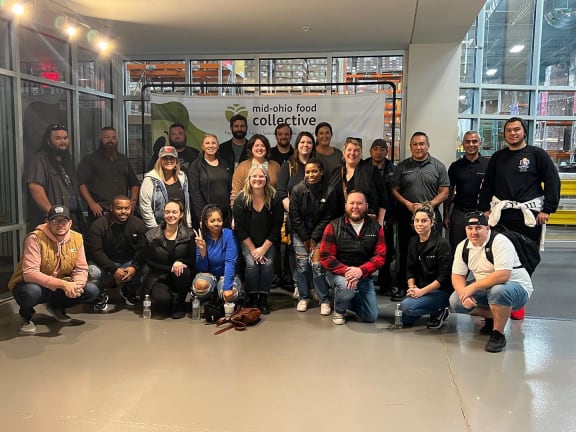 Local Matters
Trilogy believes it is our obligation to not only take care of our communities and residents but the neighborhoods in which they reside.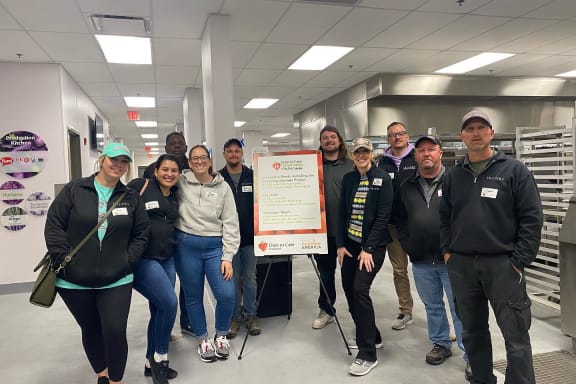 Relationship Building
We believe volunteering can provide our teams with renewed partnership, creativity, motivation, and vision that can carry over into their personal and professional life.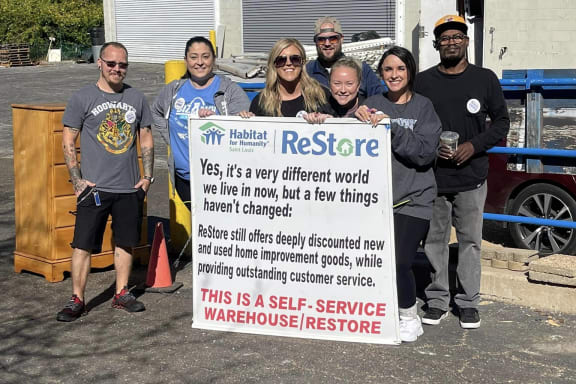 Mental & Physical Benefits
Volunteering is proven to help reduce stress, boost mental well-being, and provide a sense of satisfaction.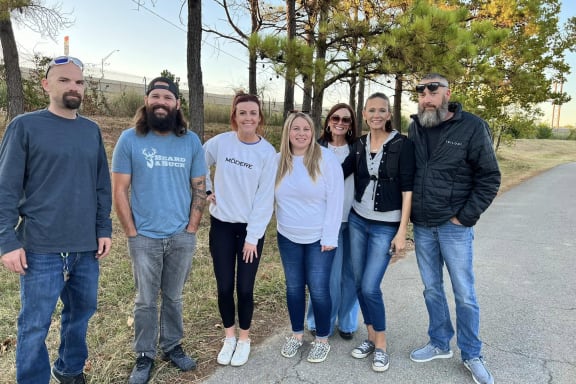 Cultural Enrichment
Trilogy believes your community is your home, and so it must be cherished and respected.