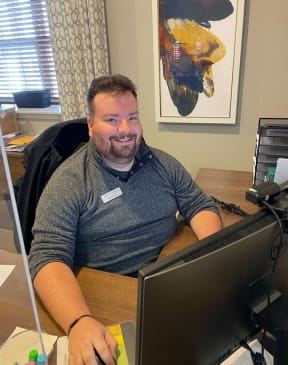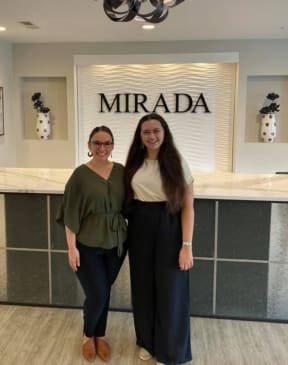 Education and Development are at the core of Trilogy's culture. As Trilogy continues to grow and develop, we've made it our mission to ensure that every team member is provided with the opportunities to grow their skill set and achieve their own professional goals. We have built an educational platform that is focused on immersing our team members in learning and growth opportunities from their first day with Trilogy and every day after. From our customized onboarding experience to our all-encompassing mentorship program, our team members are set up for immediate and long-term success. Our team members learn through a combination of live webinars, hands-on and virtual training. We work hard but we have a whole lot of fun while we do it!
Training and Development Opportunities:
• Leadership summits for Community Managers and Maintenance Supervisors
• Monthly Manager coffee talks
• Quarterly Leasing Social meetings
• Quarterly Maintenance Supervisor tool talks
• Mentorship Program
• Annual all-inclusive trip to NAA Apartmentalize Conference for our top performers
• Complimentary English classes/resources
• Education Reimbursement Program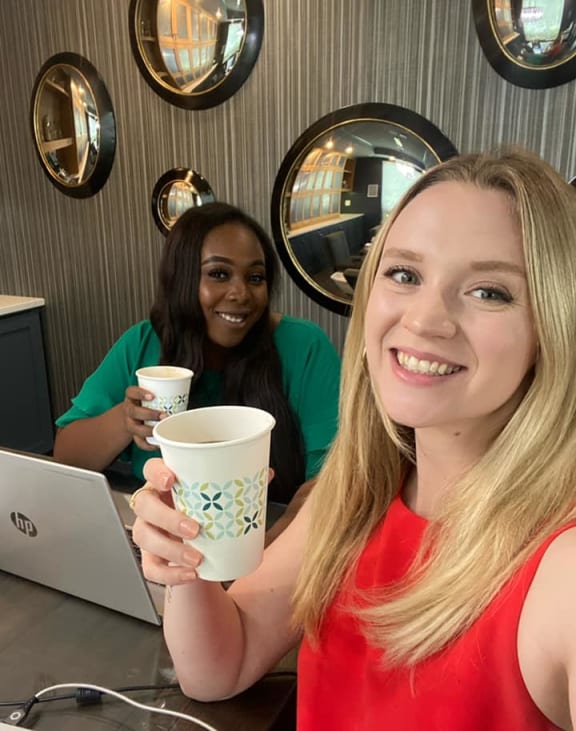 TRM Mentorship Program
The purpose of the TRM Mentorship Program is to provide ongoing training and support for our team members from our most successful employees in the same role. In addition, it's an opportunity to connect our teams across Trilogy's different markets.