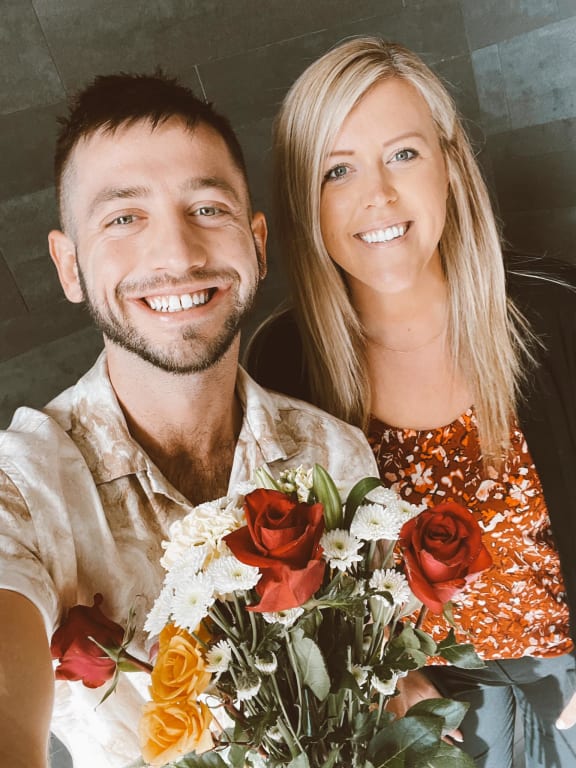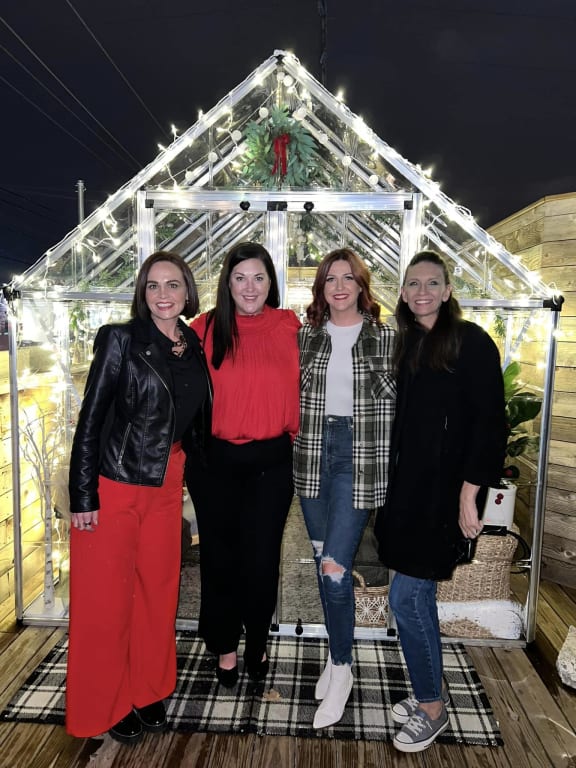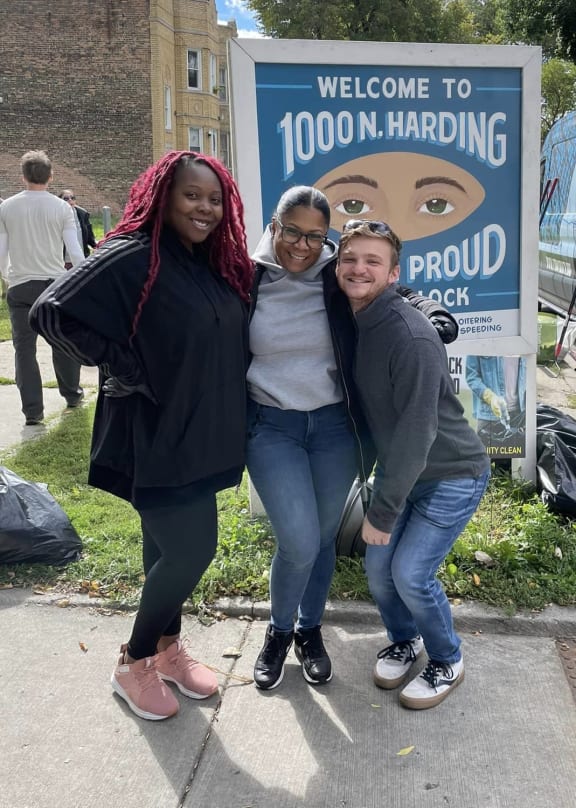 LOVE WHERE YOU WORK
We're a culture where people from all backgrounds belong. Our company thrives from diverse perspectives from the best talent around the country.
We are committed to exceeding the standard level of professionalism in real estate investment and management and creating an environment where our team will be successful. Our company culture supports personal and professional growth through employee development, company events, and a collaborative environment. We are always seeking the best and brightest who are interested in joining Trilogy.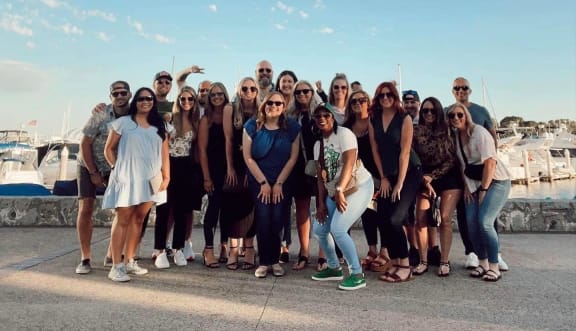 CELEBRATE WHAT MAKES YOU YOU AT TRILOGY!
We're an innovative, fast-growing company—with all the opportunity for career growth. There's a lot of great work being done here by a lot of great people. Up for a change (and- finally ready to love your job)? Join us!