Why Trilogy?
We believe in the power of connected community and its ability to promote change. We want to shake up the professional life career model and create a new space where like-minded individuals seeking professional, personal, physical and emotional self-development come together to create a balanced life at every level. Our mission is fusing quality of life, human connection and professional advancement.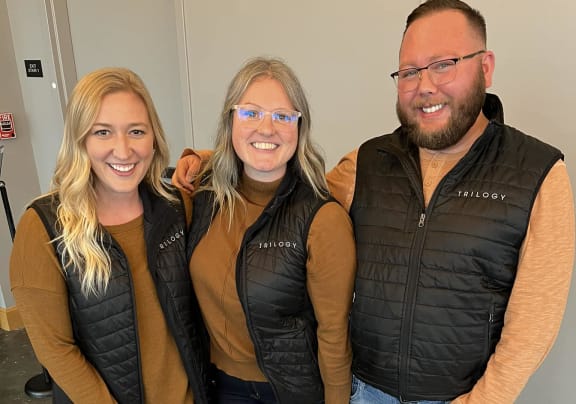 A multi-award winning property management firm!
These achievements represent what it means to be Trilogy. It's what we strive for and celebrate as a team.
Join us and collaborate with the brightest, welcoming minds in multifamily.
We foster an environment of creativity, respect, and trust. To do this, we stay curious, build connections, honor expertise, work through challenges together, and strive to understand different perspectives and ideas.
Interested in joining a smart, fun, and hardworking team?
Take the leap - you never know, you might just be the perfect person for one of our open roles!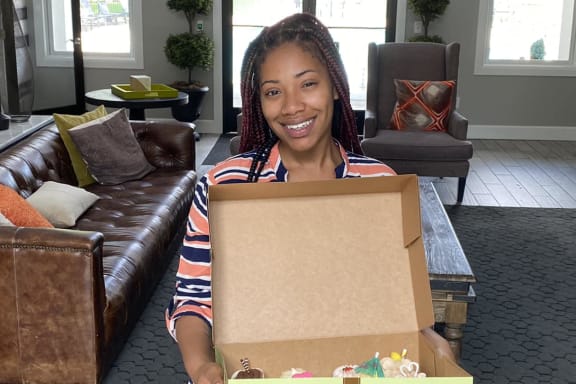 PEOPLE & CULTURE
•Paid holidays and paid time off (PTO)
• Competitive salaries
• Anniversary benefits
• Volunteer and community service opportunities
• Regular team outings and bonding activities
• Fun uniform/dress-up days
• Challenges/contests throughout the year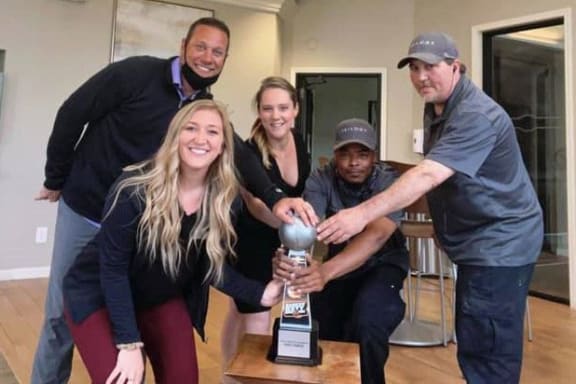 FINANCIAL
•401K with match
• Commissions and bonuses
• Employee Referral Program
• Health Savings Account (HSA)
• Onsite living discount
• Travel and mileage reimbursement
• Flexible Spending Account (FSA)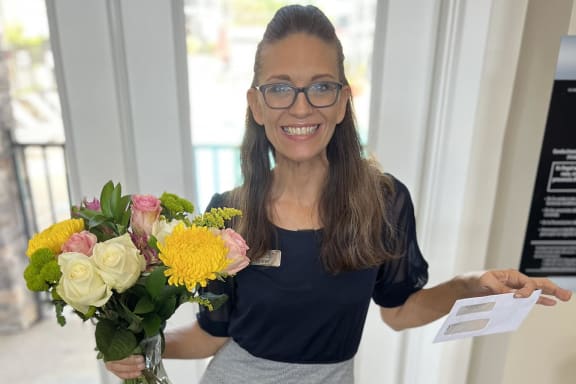 HEALTH & WELLNESS
•Medical, dental, and vision plans
• Company paid life insurance
• Short- and Long-Term Disability insurance
• Health Savings Account (HSA)
• Commuter benefits
• Monthly Sprout Wellness challenges
• Access to virtual healthcare resources